Using Video Production to tell a story
Media Advantage produces high quality, professional videos to match your brand, including everything from commercials to music videos to short and long form production pieces. We write all original scripts while catering to your audience and specific business needs. Media Advantage produces videos in full 1080 HD footage with the available option of 1080 aerial footage. From start to finish we complete your video with accuracy and detail, utilizing our in-house audio and video production department that results in high quality work with expeditious turnaround.
---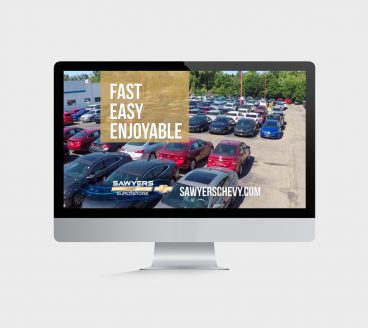 Sawyers Chevrolet – Fast. Easy.
Video Production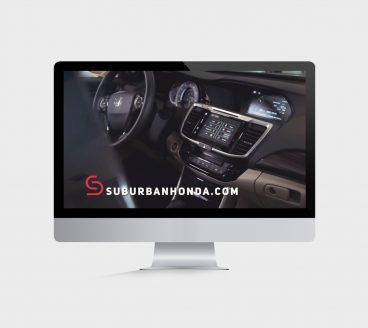 Suburban Honda
Video Production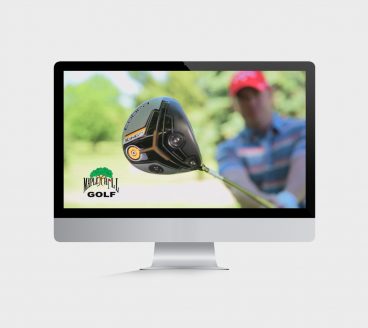 Maple Hill Golf
Video Production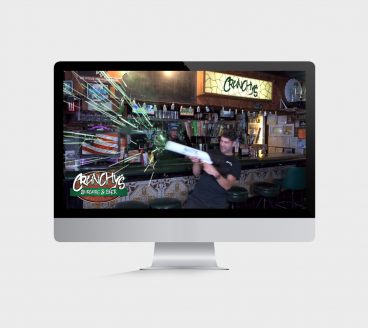 Crunchy's T-Shirt Cannon
Video Production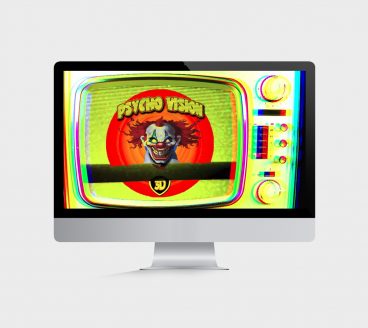 Psychovision 3D
Video Production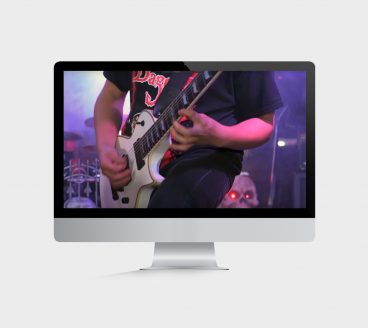 Past Tense
Video Production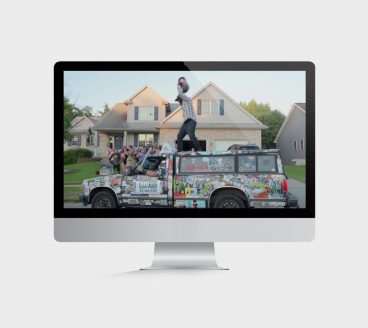 Big Ten Party Stores
Video Production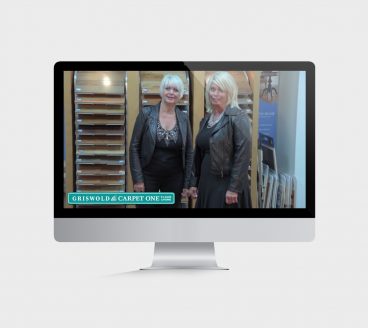 Griswold Carpet Best Salesman
Video Production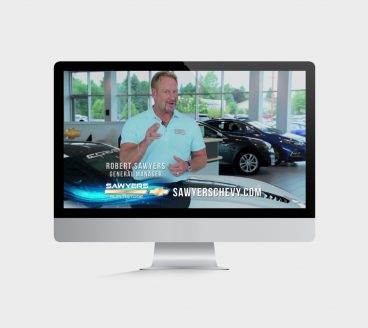 Sawyer's Chevrolet – 2016 Cruze
Video Production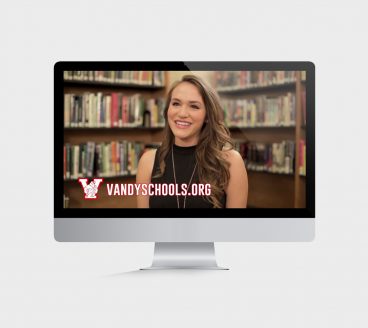 Vandercook Lake Schools
Video Production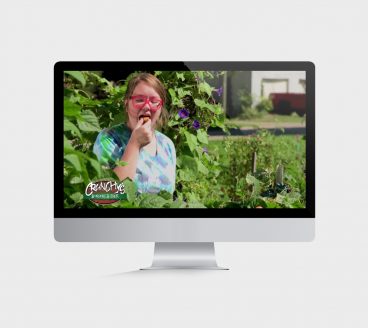 Crunchy's: Tot Farm
Video Production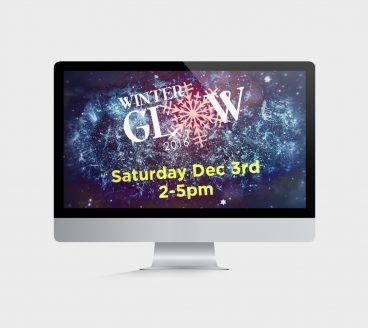 Downtown East Lansing
Video Production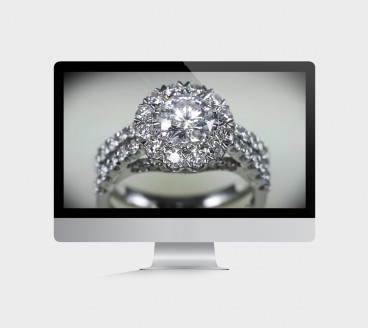 Azzi Jewelers Time (Alt. Version)
Video Production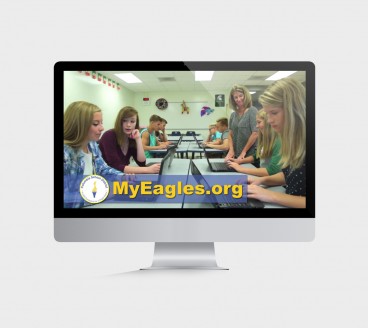 Columbia School District 2015
Video Production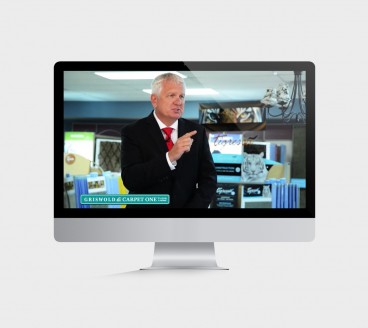 Griswold Carpet Great Debate
Video Production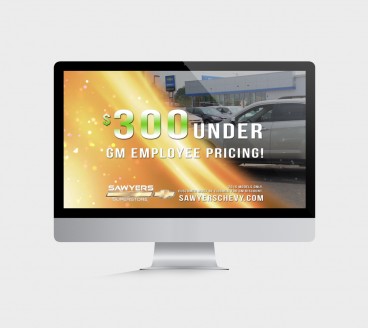 Sawyers Chevrolet $300 Under
Video Production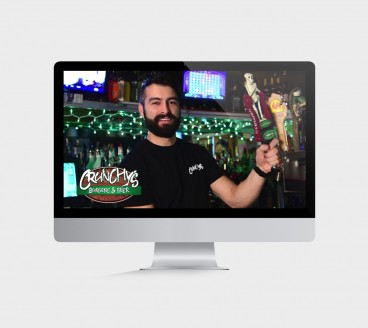 Crunchy's Bad Lip Reading
Video Production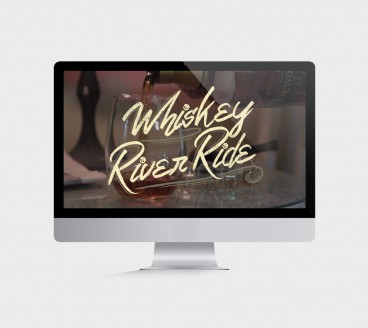 Jonestown Crows
Video Production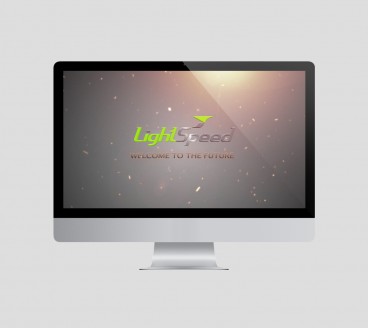 LIGHTSPEED "WHAT TO EXPECT"
Video Production
LIGHTSPEED "REVOLUTION"
Video Production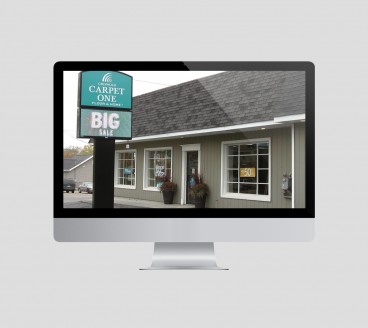 CARPET ONE
Video Production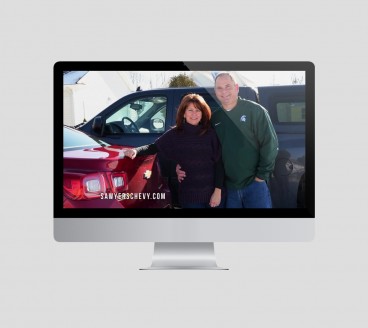 Sawyers Chevrolet Testimonial
Video Production
Dodge Jeep Ram Chrysler 200
Video Production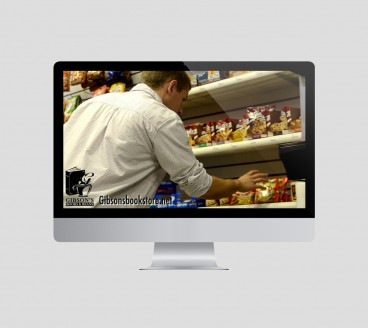 Gibson's Books and Beans
Video Production